Learning Laboratories in Human Factors and System Safety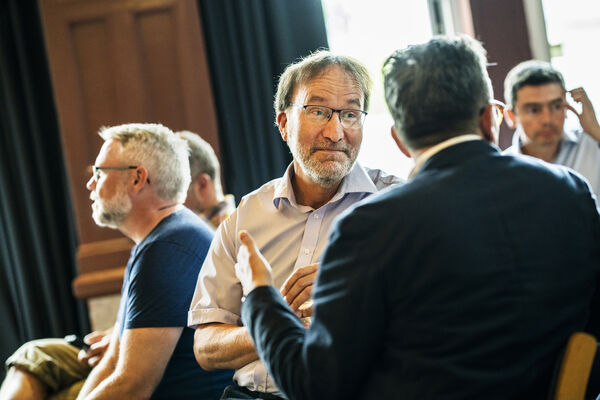 Our understanding of accidents, risk and safety is changing. We no longer see human error as cause, but as a symptom. We recognize the exciting possibilities of systems thinking for accident analysis and organizational improvement. We are shifting from reliability to resilience and the enhancement of adaptive capacity. We look for new relationships between stakeholders to create forms of accountability that do not harm safety.

Our Learning Laboratories are for professionals and practitioners who want to expand their knowledge and practical skills for the safety challenges of the twenty-first century. They offer you the latest thinking in the new view of human factors, accountability, accident models, and resilience engineering.

Each Learning Laboratory is conducted during four or five intensive days at Lund University in Sweden. You and your co-participants develop new knowledge and skills through lectures, case material, exercises, group discussions and even extramural interactions. As active participant, you play a role in what you get out of each Learning Laboratory, where you will learn how to see and debate the various viewpoints on difficult topics in safety and human factors. You will be in the company of people with similar experiences and concerns, enriching your learning experience considerably.